Join Kate on retreat September 16-19th in Pinetop/Lakeside, AZ. 
We will begin our gathering Friday, Sept 16th at 2pm and end Monday, Sept 19th at 11am. 
You will be guided in a daily yoga practices, meditations, breathwork, sacred circles of sharing, prayer time, rest time, and connection through safe community.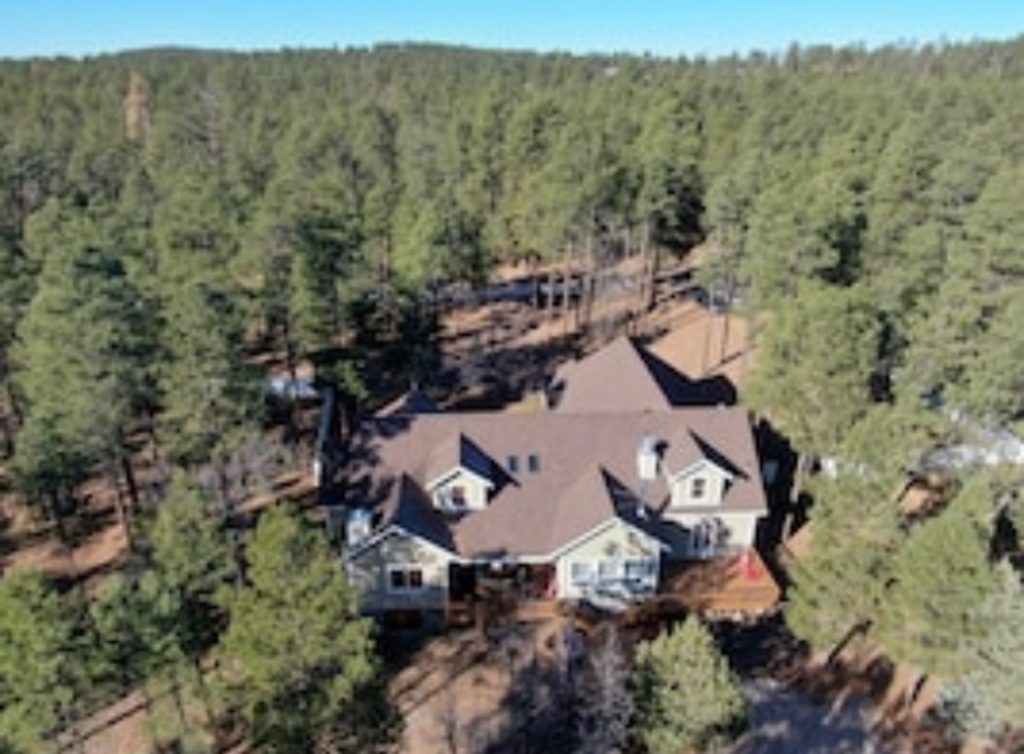 This is time for you to focus on you!
Stacey, my assistant and incredible Holistic Nutritionist, will be doing all your meals and snacks (all dietary needs can be accommodated). 3 meals per day plus snacks, coffee, tea, juices, desserts, and I'm sure she will whip up a ton of surprises. 
I will be leading the retreat and holding space in entirety. 
There is space for 10 women, plus Stacey and I. 
There are only 6 spots available!! Book now to be sure to have one for you! 
Early-bird pricing is $1,500 if paid in full by August 1st. 
Price goes up to $1,795 after August 1st. 
$300 refundable deposit up to August 1st holds your spot. After August 1st the deposit is nonrefundable. 
If you want to stay Monday evening and enjoy more time with me, please add $150 to your total. We will be leaving Tuesday at 9am. 
There are only 6 spots available!! 
Sign up today to hold your spot for this sacred retreat!