The Shipp Method™ of Spiritually Embodied Living
For those being called to create Intentional Transformation in their life.

Registration now open!
Body - Breath - Mind - Emotions - Intuition - Spiritual Connection
The Shipp Method™ of Spiritually Embodied Living
6-month experience via ZOOM (open to 8 women). Each month we focus on a single topic allowing for deep discovery, embodiment and integration.
This program will change your life at the level you are willing to do the work. 
Next Session Starts March 2023
What this includes:
Weekly 2-hour ZOOM sessions with all members of group, recordings are sent after each week if you need to miss for any reason
2, 60-minute private sessions over the 6 months 
Access to my personal email for support M-TH, 9am-7pm
PDFs & meditations to support learning
15% off on all other workshops and events that take place within your 6-month program (this does not include other larger programs)
Social media group to connect and support
Look in the mirror. 

Meet your fears and love them into wholeness. 

Take off your masks and see who you are. 

Create a new relationship with your body and its magnificence. 

Listen to the wisdom of your emotions and learn how to navigate their many messages with grace. 

Reprogram the limiting beliefs haunting your mind. 

Merge with faith, whatever that is to you, so you can anchor into hope.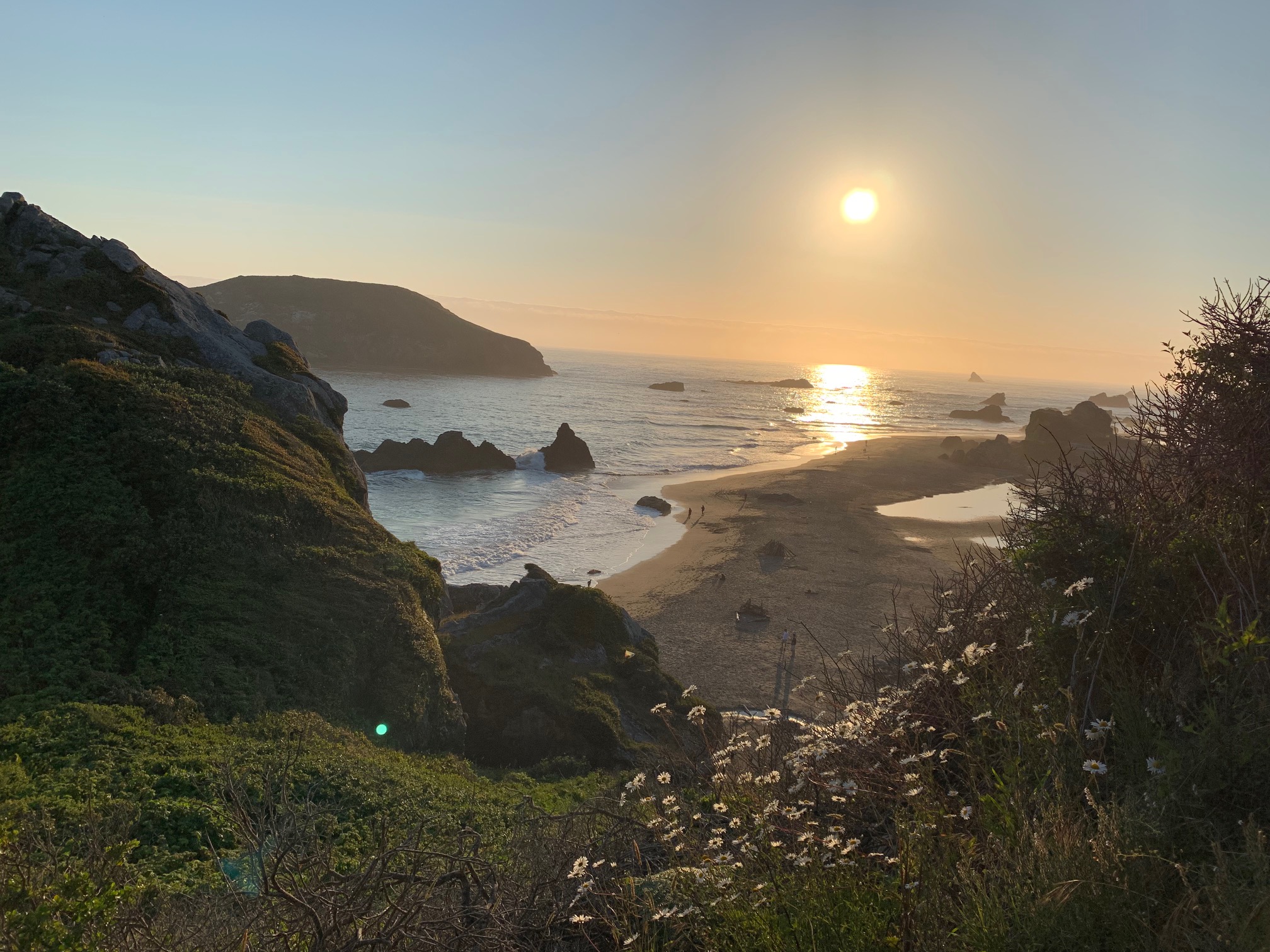 The only way to make healthy change is through navigating the discomforts with empathy and support.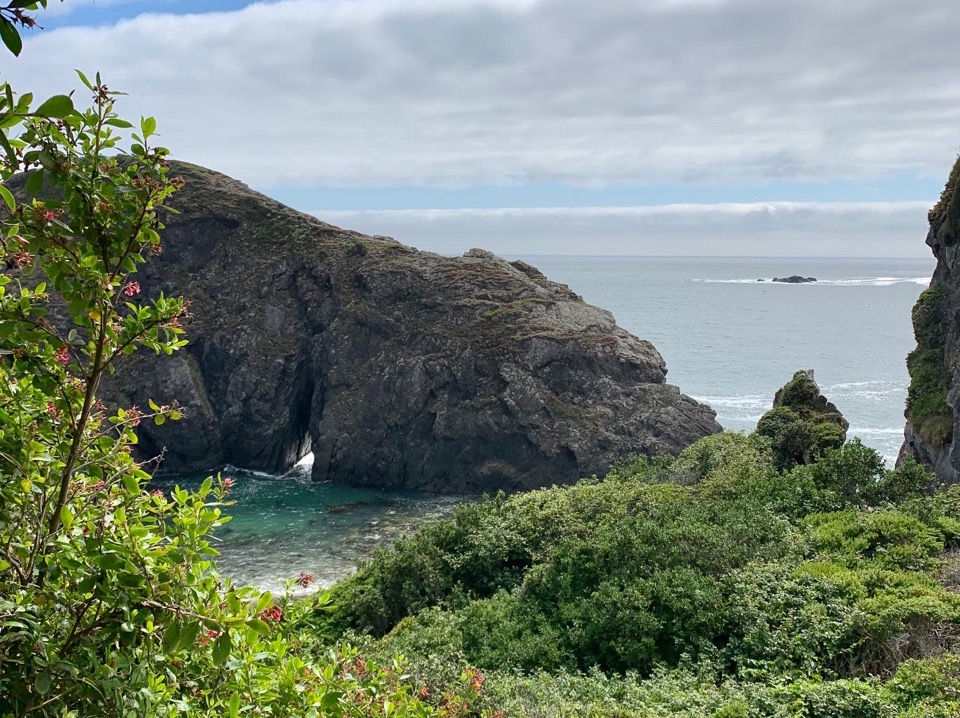 Body-based awareness

Energy Medicine

Mental Clarity

Emotional Intelligence

Discernment as Intuition

Love as who you are
We will also discuss:
Shame

Sexuality as it relates to spiritual embodiment

Money, trauma, recovery, death, rebirth, rhythms, spiritual bypassing, dreams, goals, and so much more! 

Things that make you feel uncomfortable. 
This is not a transcendent program in the way of avoidance. 
This is all-in, full-feeling, deep expression, embodied bliss. 
Sign up to be added to the Waitlist!
$555/month for 6 months
or
$3,000 if paid in full up front,

a Savings of $330