There is hope for healing. It comes through fearlessness. Fearlessness does not come by having an easy life. Fearlessness comes by facing the challenges life brings through anchoring into hope, faith, and love. It is choosing to move through the dark, to remember you are the light.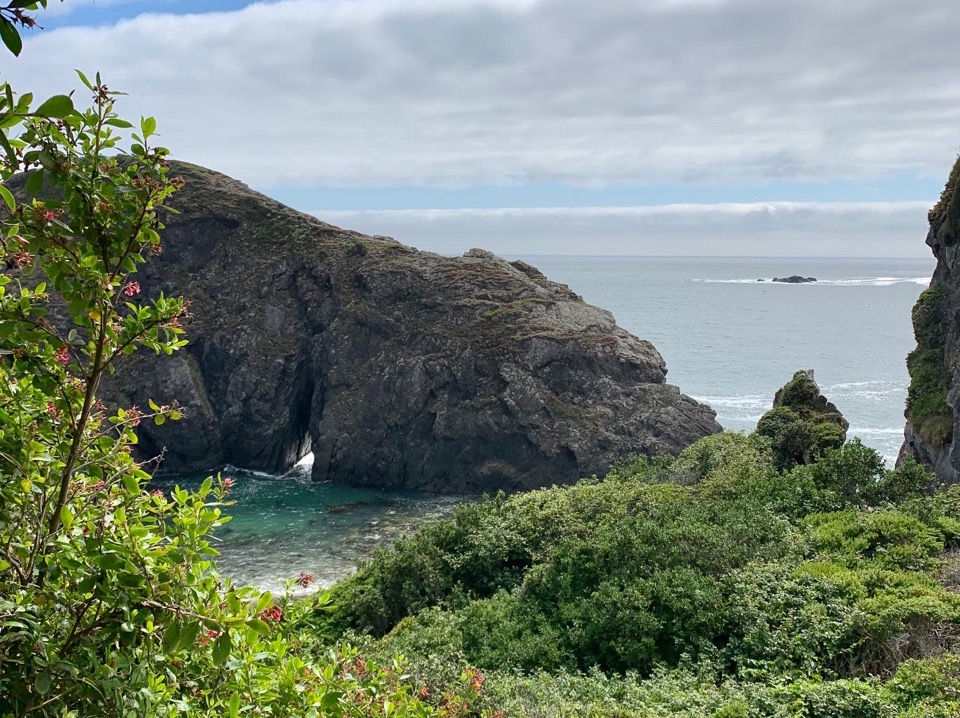 Reveal knowledge about how your past experiences, limiting beliefs, and patterns are holding you back from joyful living.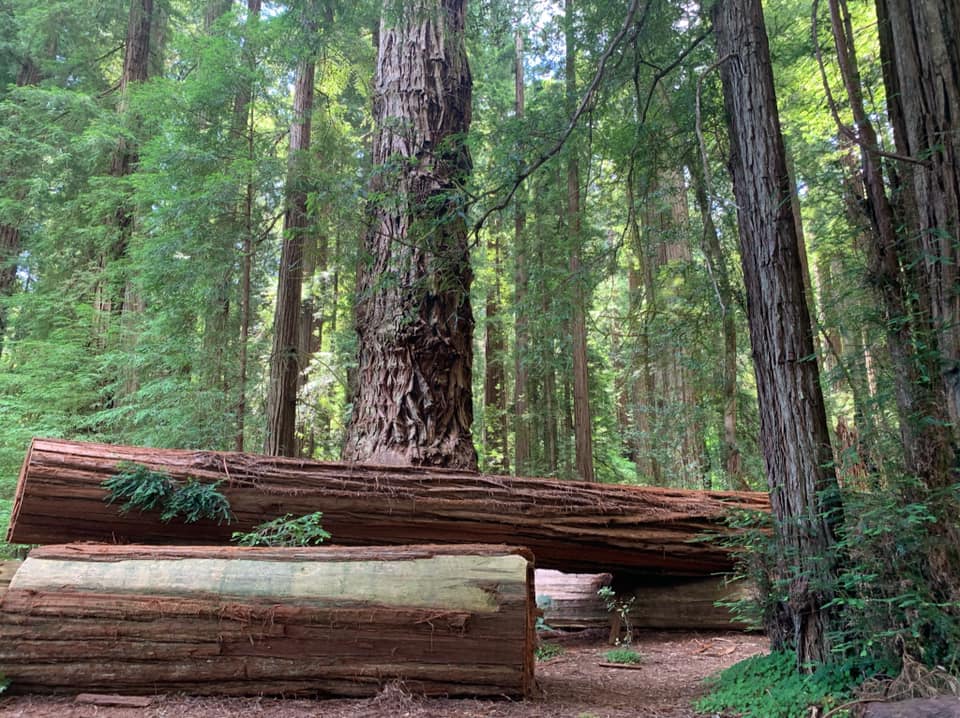 Journey into the body to unlock the doors to deep healing and personal growth. Explore the secrets of a world only on the inside.
Apply the tools and practices to be a part of your daily life, taking inspired action, resulting in passionate, purposeful living.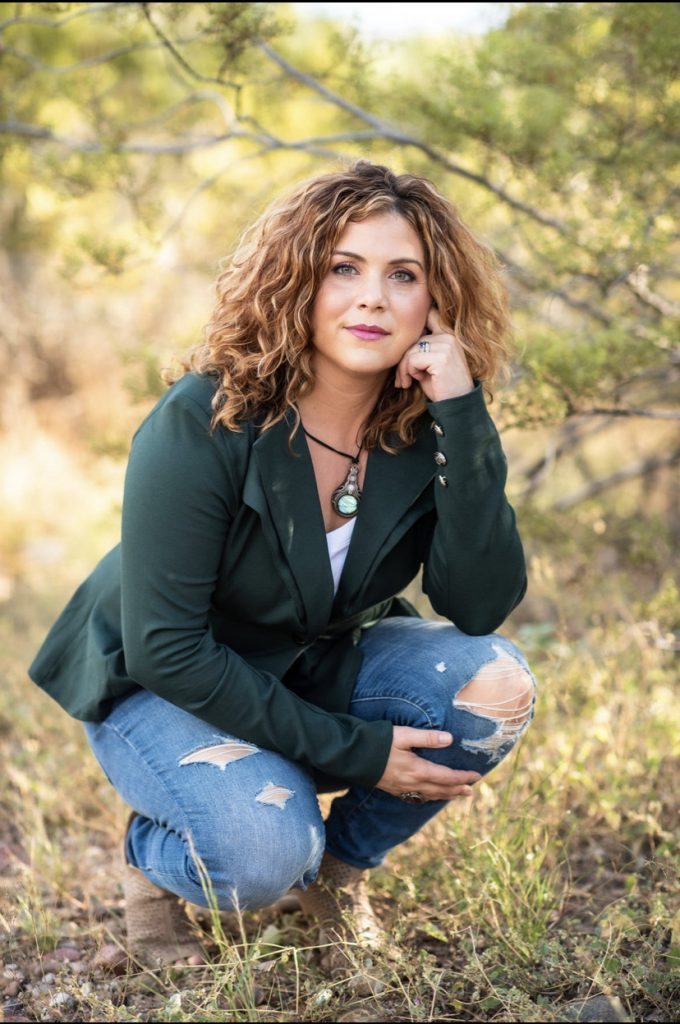 Integrative Somatic Therapist specializing in Trauma Recovery and Mental Health. I use the teachings of Jesus, the philosophy and practices of yoga, combined with the neuroscience of trauma, to help you overcome pain from your past, to remember your wholeness, and live a life of peace and joy.
It is my hope that you will take the sacred journey inward to discover how to use practices of compassion, grace, presence, and love to overcome past trauma and pain, how to rewire the body/mind/heart complex for joyful living, and how to build resilience by integrating the wisdom into daily life.
There is hope for healing. It lives inside your radiant heart. It is the light of your soul, the aching of your being that is not willing to settle for a life half-lived. This part of you is untouched by any suffering you have experienced in this life. It is seeking for you to return home, to embody your light, and remember your wholeness.
You are whole, worthy, enough, and complete as you are, right now, in this moment. Joy and Peace are waiting to be reclaimed and empowered! You were designed to live a life you love. You can overcome. I believe in you.