The Shipp Method™ of Christ-Centered Trauma Recovery
January 25, 2024 @ 5:00 pm

-

8:00 pm

MST

$2,795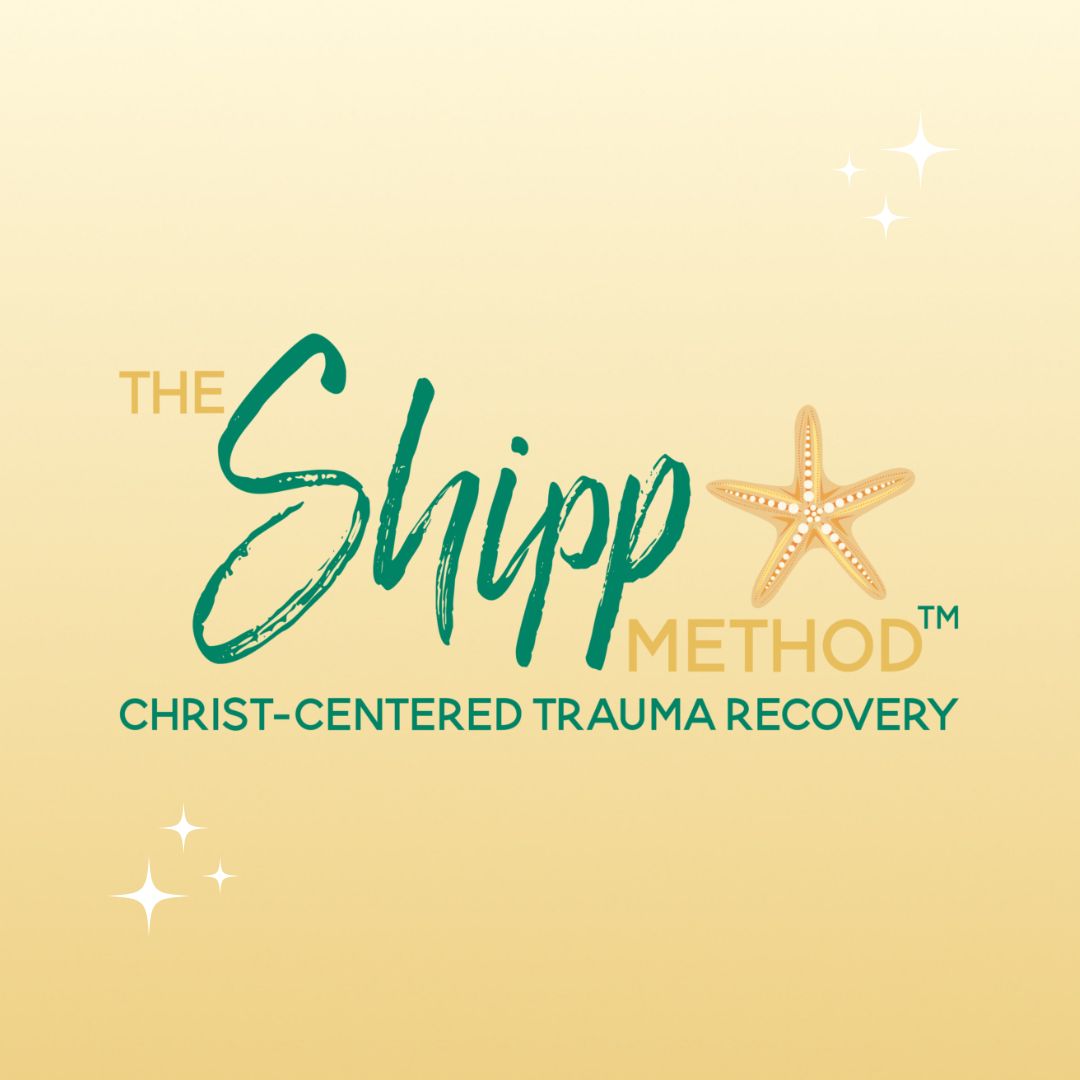 The Shipp Method™ of Christ-Centered Trauma Recovery Training combines the teachings of Jesus, the neuroscience of trauma, and the applications of Yoga, creating renewed life and radiant well-being.
This 7-step method helps you cultivate a space of internal safety anchored in Truth, allows for compassionate processing of past pain while giving you the empowerment to make choices that align with a life you love.
Trauma therapy is not for the faint of heart, and yet I know God has placed me in this world to walk with others through the dark until they remember they are the light. I was brought back to life in a physical sense in 1999, and brought back to life in a spiritual sense in 2016.
As someone who recovered from 30 years of Complex PTSD, I know the struggles, the pain, the suffering.
I also know God's deliverance, his promises, and the ability to overcome and live a life of Love. I know who I am because I know whose I am.
The 7-step method is a complete process for working through traumatic energy stuck in the body/mind complex. Everything is offered through a Christ-Centered and Trauma-Informed Lens.
100 Hour Training
15, three-hour weekly group ZOOM sessions Thursday nights, (45 hours)
5 Saturday ZOOM sessions, each with a one hour lunch break (40 hours)
The final 15 hours will be a 10 session case study with one client with paperwork and reports turned in for review.
A 100-hour certificate of completion in The Shipp Method™ Christ-Centered Trauma Recovery Training will be issued upon submission and review by Kate of the certification packet. You will be given detailed information on this part of the program. There is a manual you will receive and additional required books for reading.
*This program is for educational purposes only. It is not for licensure.
For more information and registration visit: https://kateshipp.com/the-shipp-method/